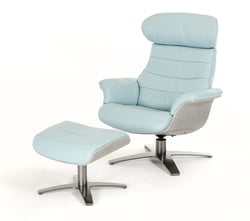 Welcome all to Lantium's new blog site, Tech Talk. We are a Philadelphia IT consulting firm and are so proud to offer a place for news, views, alerts and anything else important in the technology world. We hope you subscribe, comment and become engaged readers.
This blog will have contributors from all over the industry. It will include tech experts, clients, friends and partners of ours, as well as special guest bloggers – mixed with some fun, charitable and upcoming event details you can participate in.
The purpose of Tech Talk is to help keep this community up to date with useful IT products, services and helpful do-it-yourself how-to instruction to ensure your organization stays secure, your end users productive and your business profitable from a technology standpoint.
We hope you enjoy and look forward to interacting with you here soon!

All the best,
Joel Goins, Managing Director
LANTIUM