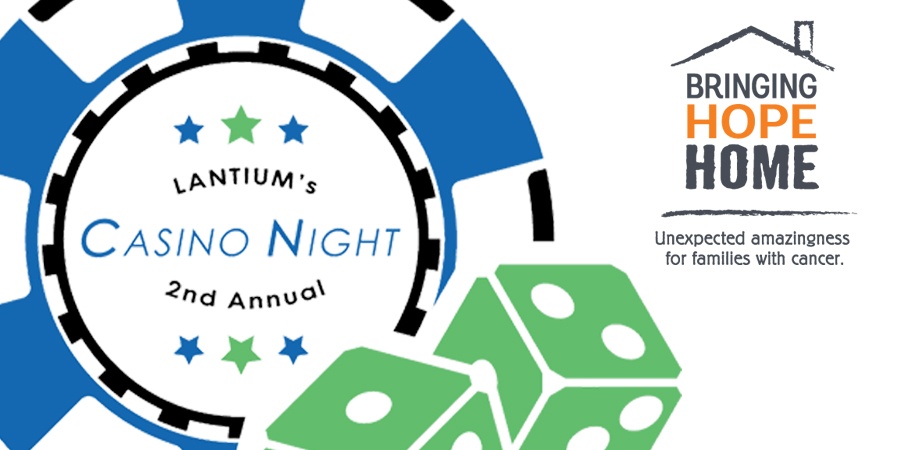 Friends, families, clients and colleagues, it is with great pride and humility to announce we successfully raised over $12K for Bringing Hope Home (BHH) and local families battling cancer – Amazingness!
Thank you all for truly going "All IN" on Saturday, October 20th and making LANTIUM's 2nd Annual Casino Night such a fun and worthwhile event. We truly could not have done it without you and we are already looking forward to next year. Now that we are starting to get the hang of this, we fully intend to make our 3rd annual event even better – and we cannot wait to deliver an even bigger check to BHH!

Please check out some great picks of the event courtesy of Nate Weidner Productions HERE...
(or click the images below for access to the event photo gallery)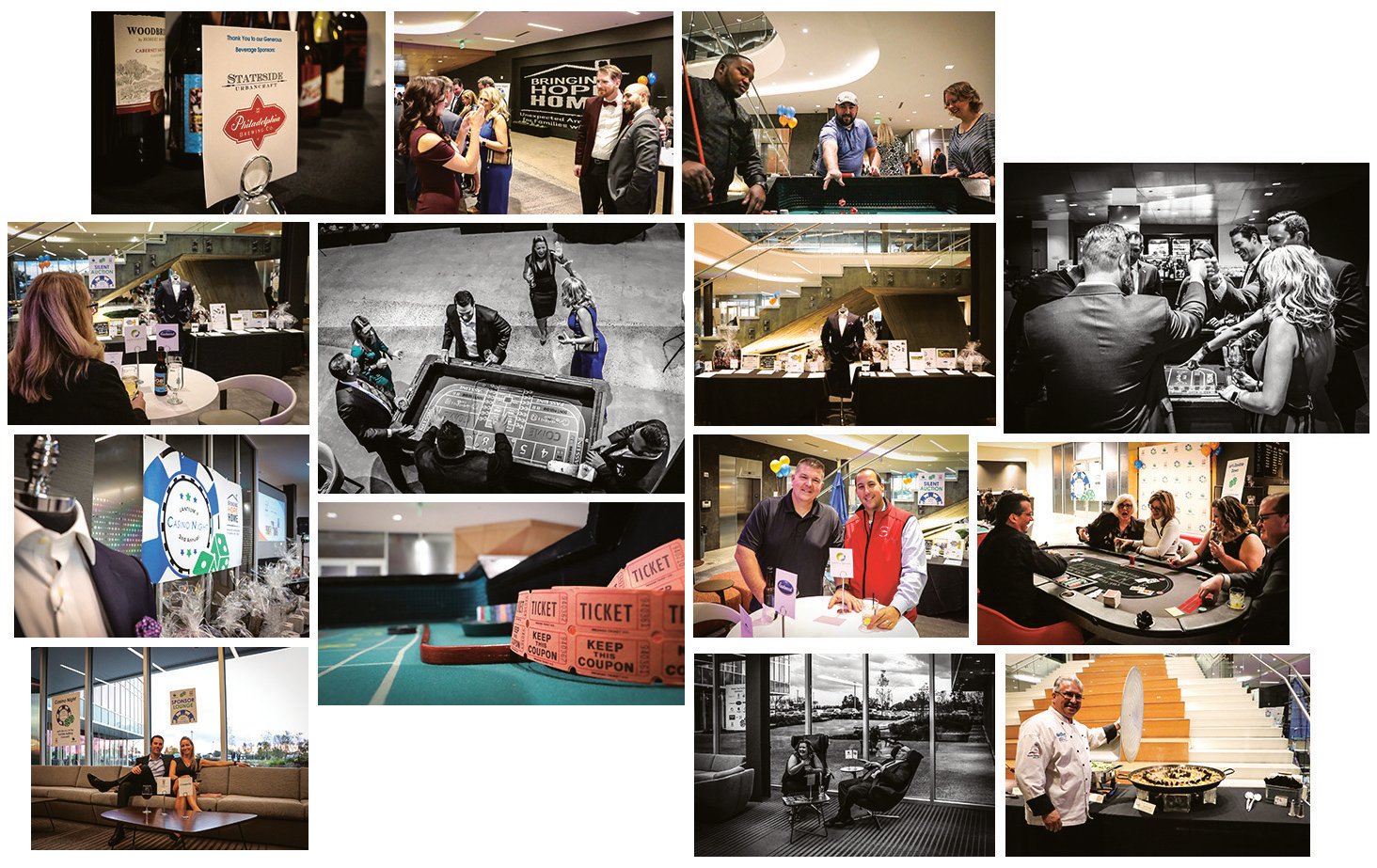 OK, so just in case you have not seen any of our previous posts, emails, invites and updates, Bringing Hope Home is a non-profit organization founded in 2008 offering emotional and financial support for families with cancer. The truth is, a cancer diagnosis affects the entire family.

Through the Light of Hope Family Grant Program, Bringing Hope Home directly pays household bills to ensure families are able to stay in their homes, with a roof over their heads, utilities on, phones working, and food on the table while they are dealing with cancer. Since their inception in 2008, BHH has supported over 4,000 local families with over $4.7 million dollars in assistance -- amazingness!

To learn more about this great cause, how and why they do this for families throughout the Greater Philadelphia area, please visit them online here: www.bringinghopehome.org
LANTIUM is so proud to have successfully raised money at our 2nd Annual Casino Night but could not have done it without our outstanding sponsors and all the great gifts and donations from local businesses…

A BIG thank you to our sponsors who helped us provide unexpected amazingness...
Special thank you to all the local businesses who supported us with prizes for our silent auction:
At the beginning of 2017, LANTIUM launched our LANTIUM CARES initiative to greatly increase our engagement in the community and with incredible causes to help the less fortunate. It is safe to say our 2nd Annual Casino Night checked this box in spades!

LANTIUM has sponsored many great events throughout the year, and are so happy to have gone "ALL IN" for an organization and a cause that helps those locally with something that affects so many of us.

It's not too late to donate – Please click the Let's Double Down icon below to support BHH and local families battling cancer today!